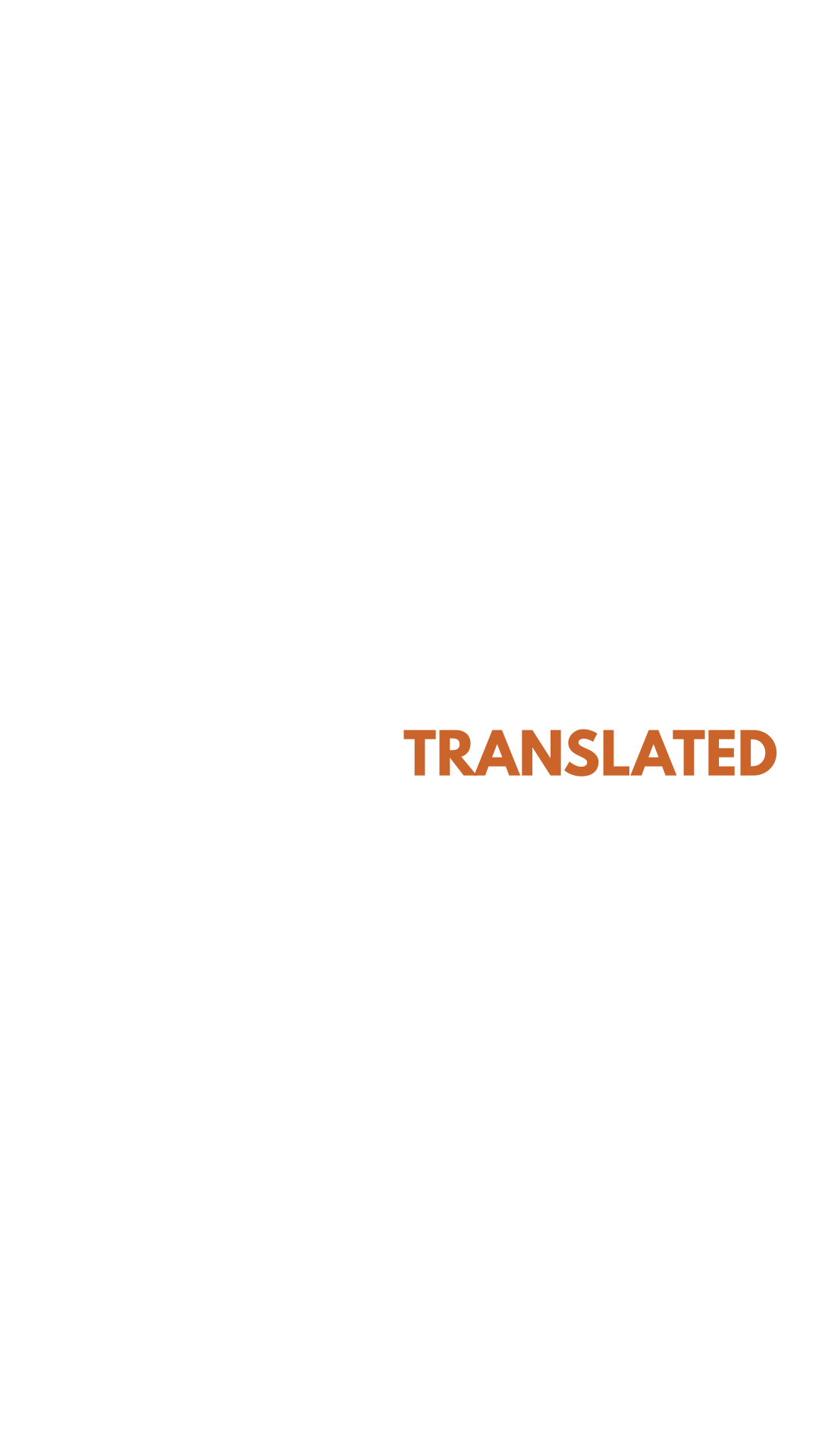 Fabrication
of imagination
Renfrow + Co is where the fabrication of imagination takes shape.
We are a group of creative craftsmen who call Houston home.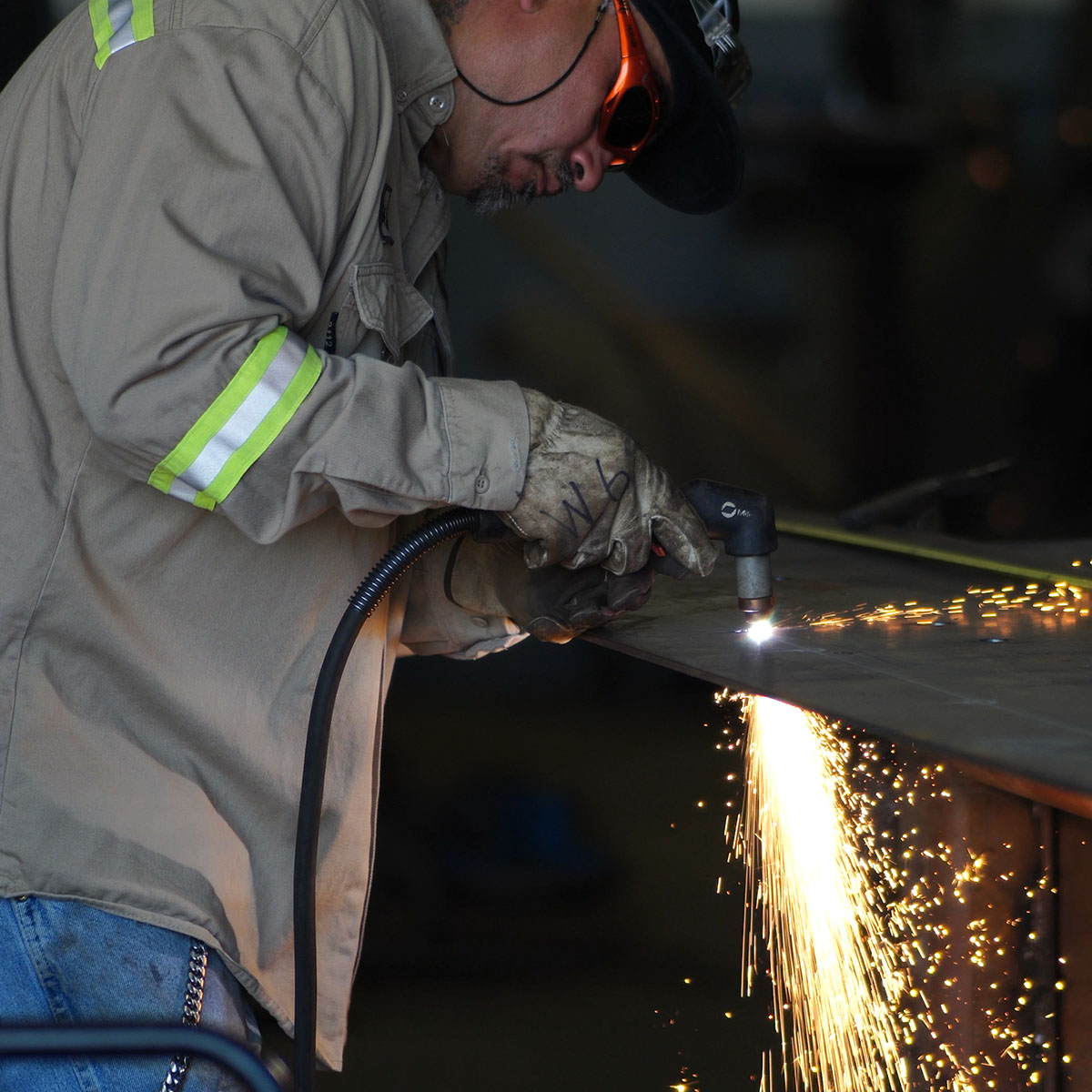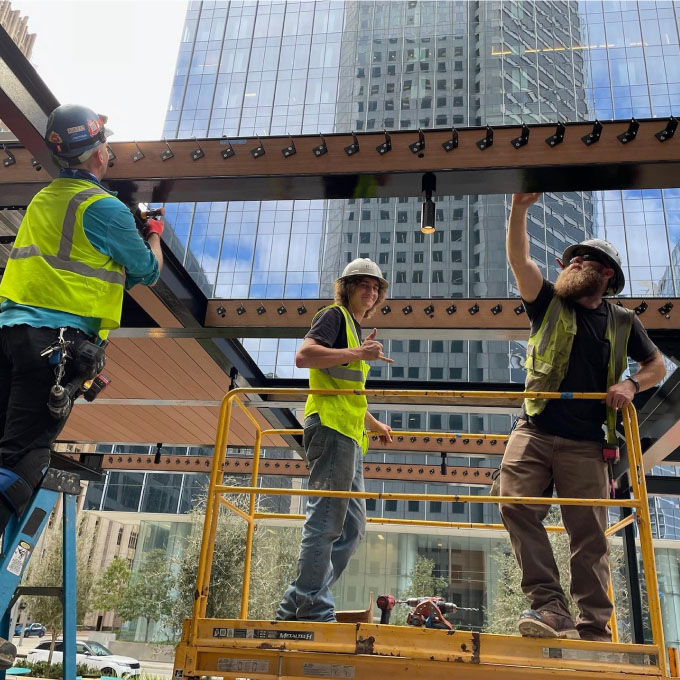 Our Creative Craftsmen have the skills needed to fabricate the most complex projects. Precision is our middle name, and we take pride in delivering high-quality, tangible artistry. We do our job well, and have fun doing it.
Quick-thinking, diligence, and a can-do attitude are just some of the characteristics essential to a Renfrow team member. Think you have what it takes to be a Creative Craftsman?
GATHER
NATURE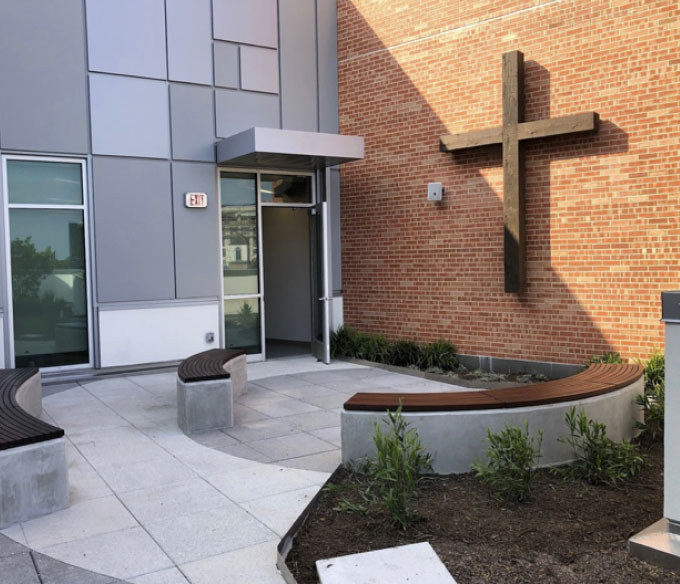 WORSHIP
EDUCATE
WORK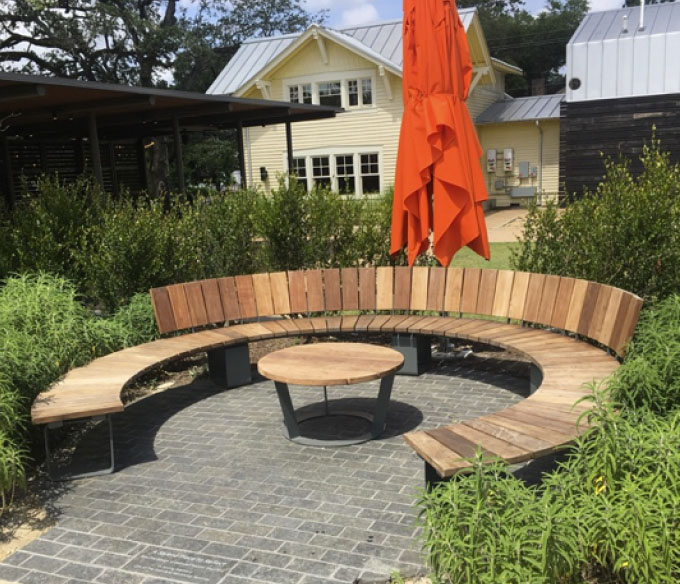 RELAX
GATHER
NATURE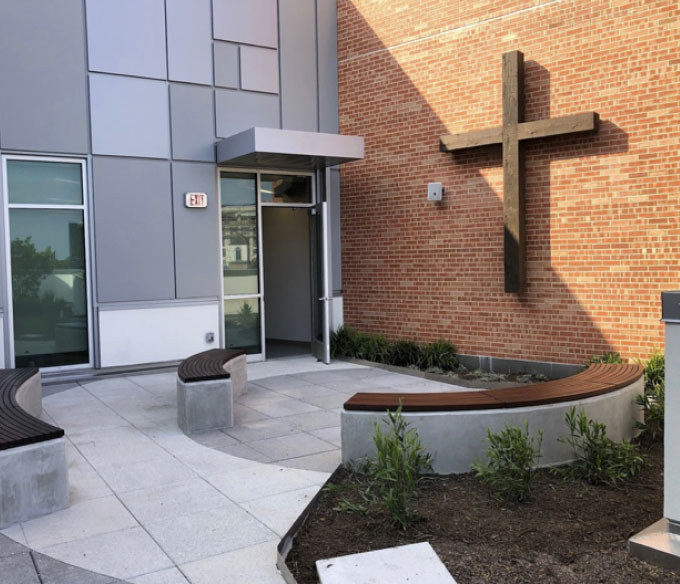 WORSHIP
EDUCATE
WORK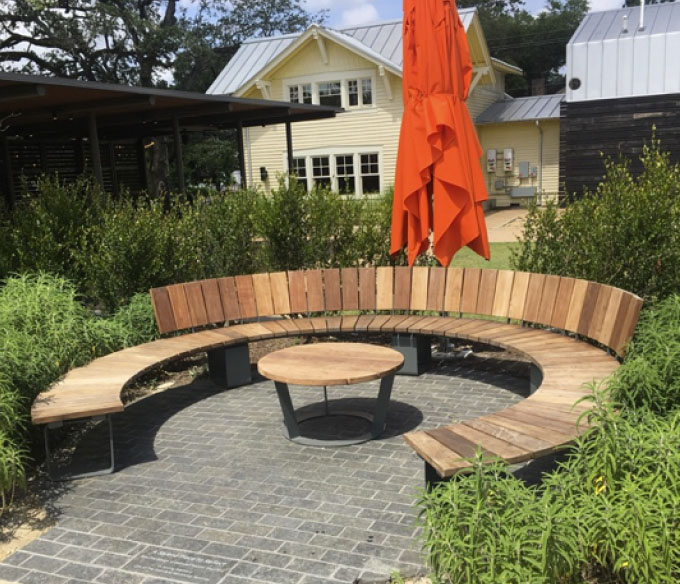 RELAX